BUSINESS CONTINUITY MANAGEMENT 4 MAIN BENEFITS
Reduce direct and consequential material damage

Knowing what to do when it really matters helps us to take action
Avoid reputational damage

We take care of things so the world can see that we are in control even in case of an incident. We are a mature business!
Increase Business Continuity.

Our clients want us to continue our services even if we have a little mishap.
Offer a safe environment for employees and customers

Our team gets automatic alerts so they can be there to help out whenever it counts
Reasons to like ez-BCM
Be prepared, allow your people to reduce damages effectively and ensure the continuity of your business.
We can now manage our BCM documentation efficiently including ITIL

Automatic alerts for right response to incidents

Incidents can be reported via mobile and managed centrally

Mobile so available when I need it where I need it

Manage resource documentation, Cobit and ITIL documentation
A stable partner in business is crucially important for us

A business partner that uses ez-BCM offers a safe environment with people that know what to do if things go wrong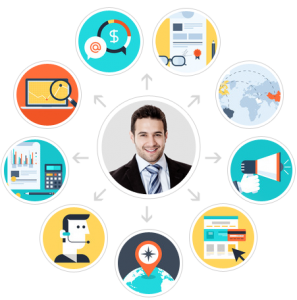 When action is needed I know what to do immediately, that makes me feel secure

I can report anything that I think is an incident or could create a risk

Its mobile so I have my incident management device with me at all times

No need to install or run software, great pricing
We know that we are ready in case of an emergency

We are compliant and do everything to keep our employees and our business safe

We provide a safe environment for employees and customers

Having ez-BCM gave us a strong position to negotiate with our insurance broker